We're Hiring!
09 July 2014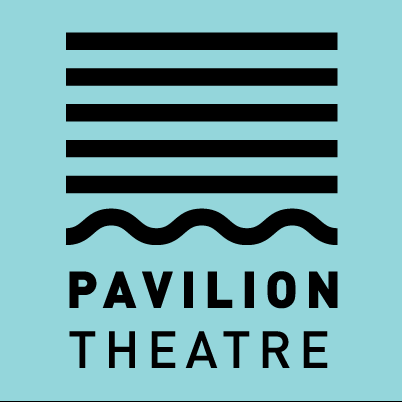 Pavilion Theatre, the Municipal Theatre for Dún Laoghaire-Rathdown, is now seeking applicants for the following position:
Event Promotions/Distribution
We are looking for a hard-working, enthusiastic individual to join the Pavilion team. This position is ideal for someone looking for casual work.
Responsibilities include but are not limited to:.
Specific location based promotions for targeted footfall etc.
(mainly South County Dublin)
Distribution of Pavilion Theatre marketing materials relating to season programme and specific events.
Interacting with local businesses and building up a working relationship as the contact and representative of Pavilion Theatre.
Reporting to and working closely with the Marketing Team to maximise the profile and ticket sales for all Pavilion Theatre events, alongside a highly efficient team.

Person Specification:
The candidate will have significant previous experience of working with the public, delivering campaigns and completing tasks in order to grow audiences.
Excellent communication and interpersonal skills.
Reliable and trustworthy.
Flexible working hours.
Car essential.
If you're interested get in touch...
For more detials please email lisa@paviliontheatre.ie
Applications including CV can be sent to lisa@paviliontheatre.ie
Closing Date: Wednesday 4pm, 16th July 2014