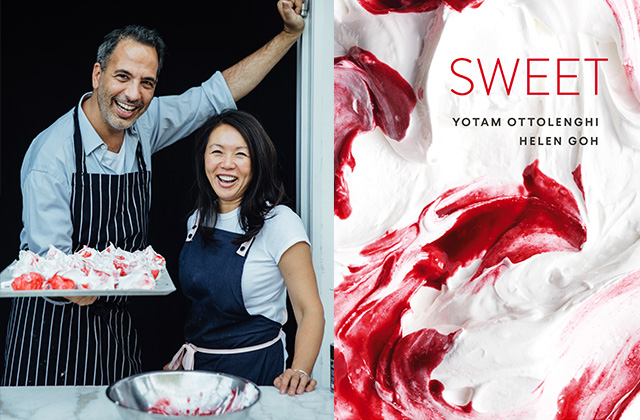 Dates
Tue 12 Sep, 8pm
To add yourself to the waiting list, please click the SOLD OUT button below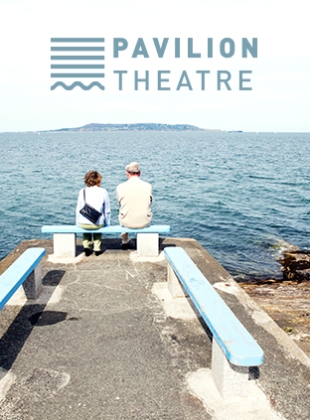 Yotam Ottolenghi & Helen Goh in conversation with Katy McGuinness
Yotam Ottolenghi is a cookery writer and chef-patron of the Ottolenghi delis and NOPI restaurant in London's Soho.
Helen Goh, his long-time friend and collaborator, has been eating, baking, discussing and dissecting the sweeter things in life with Yotam for many years.
Their eagerly awaited desserts cookbook features some new recipes alongside the signature treats that are displayed on breath-taking and irresistible stands in the window of every Ottolenghi deli. Hear Yotam and Helen in an evening of culinary Sweet-talk."