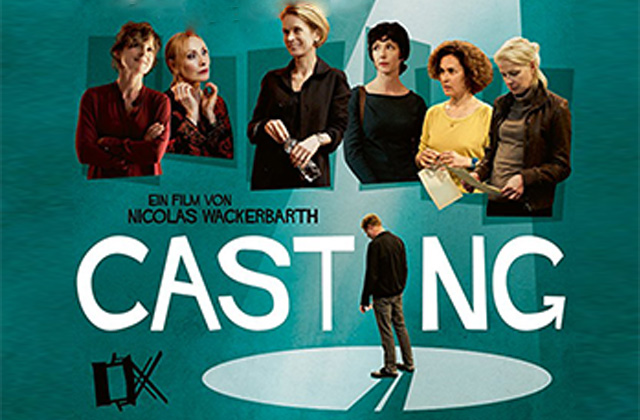 Dates
Mon 26 Feb, 5pm
Please note: All seating for cinema screenings is unallocated
Pre-booking recommended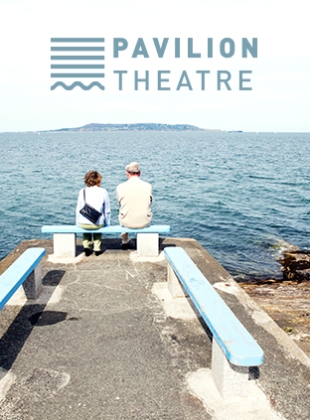 Audi Dublin International Film Festival
Casting
For her television debut – a remake of Fassbinder's "The Bitter Tears of Petra Von Kant" – director Vera is looking for the perfect cast. The first day of shooting is rapidly approaching, but after numerous casting sessions, she has yet to find a suitable actress to play the leading role. While producer and crew are getting ever more exasperated with Vera, Gerwin is happy about the extra work as he earns his money as an audition reader, delivering lines of dialogue to the starry candidates. When suddenly the male lead backs out as well, Gerwin senses his chance to step in.

Director Nicolas Wackerbarth captures the complex essence of Fassbinder's film and simultaneously creates a profound work of his own. CASTING takes an unflinching look at the murky depths of human relationships driven by power, passion and desperation. Yet Wackerbarth also brings bitter truths to light about power relations and dependencies in the German film industry, almost in passing.
Cast: Andreas Lust, Judith Engel, Milena Dreissig, Nicole Marischka, Stephan Grossmann, Ursina Lardi, Marie-Lou Sellem, Corinna Kirchhoff, Andrea Sawatzki, Victoria Trauttmansdorff, Tim Kalkhof
Please Note: Short film Newport Gun Girls will be screened before the main film.
Newport Gun Girls is an animated documentary that shines a light on a forgotten group of women who worked at Newport Royal Ordnance Factory 11 during the second world war.
Director: Lauren Orme | Duration: Approx 12mins