Dates
Mon 5 Mar, 10.30am
This is a schools' event.
Contact the Box Office on (01) 231 2929 to book tickets.
Tickets
€5 (Teachers go free)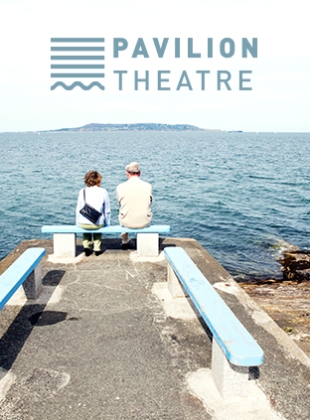 Fanny's Journey (Le voyage de Fanny): IFI Education Programme
Secondary School Event: Junior Cycle French
An award-winning tale of courage, determination and survival set in occupied France.
Jewish thirteen-year-old Fanny finds herself in charge of a band of children forced to flee the children's home where they live.
Filled with heart-stopping moments, we watch as the children dodge authorities and real terrors as they make for the Swiss border, under the leadership of the fearless, determined girl.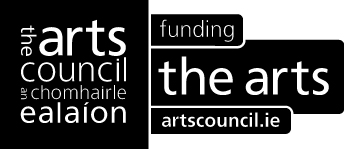 This screening is presented in association with IFI Education.