Dates
Tue 6 Mar, 10.30am
This is a schools' event.
Contact the Box Office on (01) 231 2929 to book tickets.
Tickets
€5 (Teachers go free)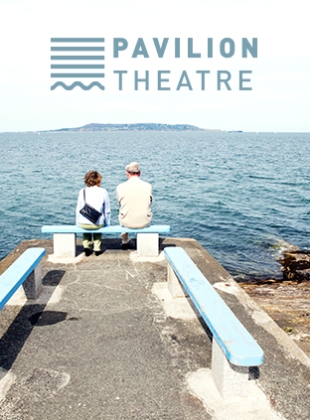 Goodbye Berlin (Tschick): IFI Education Programme
Secondary School Event: Senior Cycle German & Transition Year
Maik is a daydreamer who goes unnoticed by his classroom crush; Andrej is an oddball kid from Russia with an eccentric taste for Hawaiian shirts.
The two form an unlikely bond when Andrej shows up at Maik's door with a "borrowed" blue Lada, and the prospect of an impromptu road trip beckons.
Based on the bestselling German novel Why We Took the Car by Wolfgang Herrndorf, Tschick is a funny, endearing, coming-of-age film with fresh verve of its own.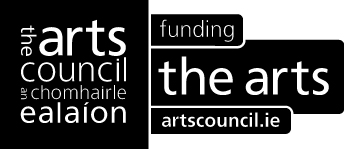 This screening is presented in association with IFI Education.