Dates
Tue 29 Aug, 2pm & 4pm
EXTRA SHOW ADDED: 2PM
Tickets
Child €8 | Adult €10 | Family €32
Book Now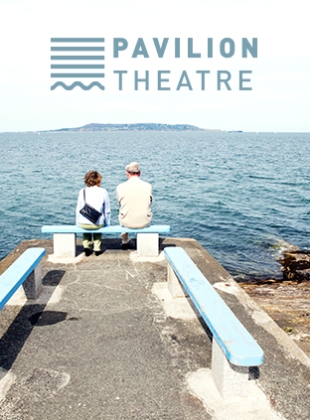 Nonsense Room Productions present
Hairy Maclary & Friends
Join Hairy Maclary & Friends again this Summer, for canine capers and animal adventures, as they bound off the page and onto the stage at Pavilion Theatre - you'd be barking mad to miss it!
'Out of the gate and off for a walk, went Hairy Maclary from Donaldson's Dairy.'
Anyone with young children will recognise these immortal words instantly as the opening lines of children's books 'Hairy Maclary from Donaldson's Dairy' by celebrated writer Lynley Dodd.

Featuring many of the characters from the books like Hercules Morse, as big as a Horse - Bottomley Potts, covered in spots – Schnitzel von Krumm, with the very low tum and Scarface Claw – the toughest tomcat in town. This hugely popular show is packed with live music, singing, colourful costumes and six of your favourite Hairy Maclary stories. Sing along and do the actions with all the characters.
Lynley Dodd is an internationally celebrated writer for children from New Zealand. Her titles, including Hairy Maclary, are highly regarded and much loved by her readers locally and internationally. Her stories are known for their lively sound qualities, curious animal characters, and the memorable illustrations that accompany the text. Dodd has received numerous awards, both for her writing and illustration. In 2002 she was made a Distinguished Companion of the New Zealand Order of Merit for her services to children's literature.
"...Hairy Maclary was fab, my nearly 3 year old practically levitated in excitement..." Mums.net