Dates
Fri 14 Apr, 8pm
Please note: all seating for cinema screenings is unallocated
Pre-booking recommended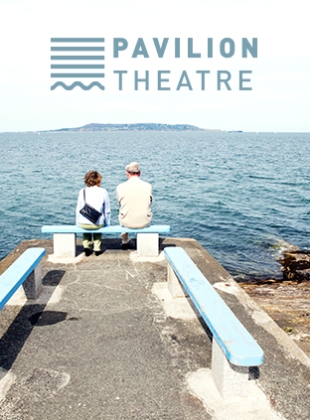 In the Heat of the Night
Starring: Sidney Poitier, Rod Steiger, Warren Oates
Sidney Poitier stars as Virgil Tibbs, a Philadelphia detective arrested for the murder of a local Mississippi business man in this thriller set in the American South. After proving his innocence, Tibbs is forced to work with the racist police chief Bill Gillespie (Rod Steiger) who arrested him in order to catch the real killer.
Academy Award Best Picture
Academy Award Best Actor – Rod Steiger.