Dates
Thu 1 Feb, 5pm
Subtitle Film Festival offer:
5 films €35
10 films €50
Weekend Pass €66
For booking details see below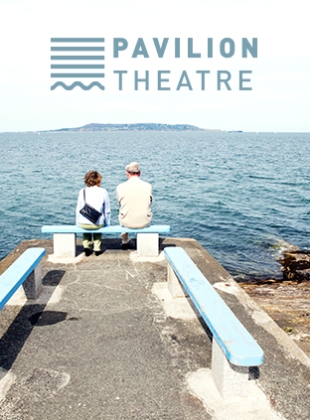 Subtitle Spotlight European Film Festival
Jack
To avail of 5 films for €35 OR 10 films for €50 please call the Box Office on 01 231 2929
Jack and his brother roam the big city night life in search of their young mother, who has taken off with yet another affair. In some odd way, is is tender with loving intent, but just isn't a good mother; inept, dangerously neglectful, unable to cope, self-centred, hedonistic, fatuous, childish, but never a monster. She constantly makes the wrong decisions (and knows it), while Jack makes the right decisions well beyond his years. It is a fatal role reversal.
You can't always get what you want but you can try sometimes. And Jack does try, to the point of attempting to literally go through a closed door to be reunited with his mother.
This is a beautifully made and conceived picture from the director of Deutschland '83, Edward Berger. Berger focuses on the gentle devastation that paternal rejection can generate, as we observe Jack evolve from a child with adult responsibility into a young adult whose eyes have finally been opened.