Dates
Fri 13 Apr, 9.45am
For booking and queries please contact:
021 2355 356
info@cyclonerep.com
Tickets
€15 per student. Teachers go free. Early bird discount: Book and pay fully before Friday 20th Oct 2017 to secure discount of €2 per ticket.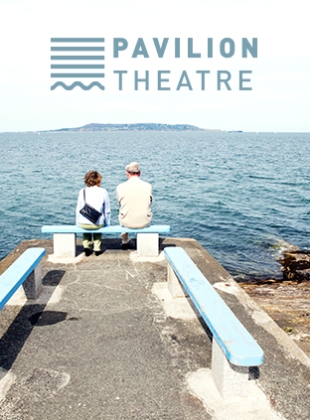 Cyclone Rep presents
King Lear: The Shakespeare Sessions
Cyclone Rep presents The King Lear Session. This show cranks up the humour as the Cyclone Rep actors explore the motivations of Lear, Kent, Goneril, Regan, Cordelia, Gloucester and Edmund with humour, discussion and arguments that focus on the major themes of the play. And as always is performed faithfully to the text with top notch dramatic performances.
Topics and themes analysed in this Session: The Natural Order vs. The Unnatural; Filial Ingratitude; Madness; The Divine Right of Kings; The Nature of Man; Power and Responsibility; Families Mirroring Nations; The Parallels of Lear and Gloucester's Journey; The Political Context of Lear's Time.
For booking please contact the Cyclone Rep Sales Team:

By phone: 021 – 235 5356
By email: info@cyclonerep.com
Online: www.cyclonerep.com