Dates
Thu Jul 20, 7.30pm
Please note: All seating for cinema screenings is unallocated
Pre-booking recommended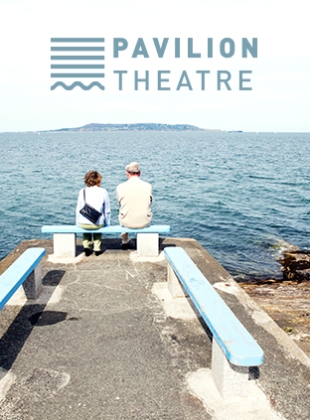 La Traviata
Filmed live at Teatro dell'Opera di Roma, the home of Italian Opera, this collaboration between Academy-Award winning director Sofia Coppola and Italian designer Valentino, revives Verdi's famous opera La Traviata. Violetta Valery is a well-known courtesan living a glamerous life in Paris. When she meets and falls in love with Alfredo Germont, his father disapproves of their relationship and does everything in his power to keep them apart.
Sung in Italian with English subtitles.
The cast includes Francesca Dotto, Antonio Poli, Roberto Frontali, Anna Malavasi and Andrea Giovanni.