Dates
Thu 1 Feb, 7.30pm
Subtitle Film Festival offer:
5 films €35
10 films €50
Weekend Pass €66
For booking details see below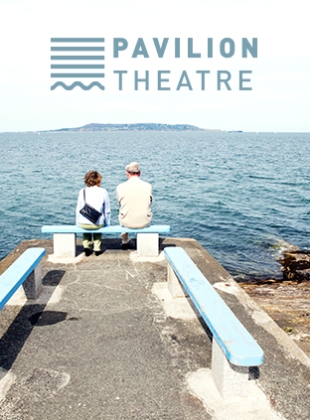 Subtitle Spotlight European Film Festival
Loveless
Zhenya and Boris are going through a vicious divorce marked by resentment, frustration and recriminations. Already embarking on new lives, each with a new partner, they are impatient to start again, to turn the page – even if it means threatening to abandon their 12-year-old son Alyosha. Until, after witnessing one of their fights, Alyosha disappears.
Interrogating big ideas with small stories, Andrei Zvyagintsev (Leviathan) is one of the finest directors working in the world right now and Loveless is a terrifying work of immense beauty and power. Winner of multiple awards across the world, he challenges us about what our duty is to be human. Zvyagintsev clearly believes that we are slow to learn, doomed to repeat our errors; yet he offers us hope too in showing us the value and power of community.
The acting is outstanding in Loveless and Mikhail Krichman's camera work shows why he won the prestigious Camera d'Or in 2015.