Dates
Thu 10 May, 7pm
Please note: All seating for cinema screenings is unallocated.
Pre-booking recommended.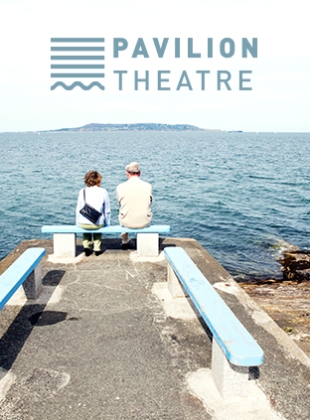 National Theatre Live Encore presents
Macbeth - Live
The ruined aftermath of a bloody civil war. Ruthlessly fighting to survive, the Macbeths are propelled towards the crown by forces of elemental darkness.
Shakespeare's most intense and terrifying tragedy, directed by Rufus Norris (The Threepenny Opera, London Road), will see Rory Kinnear (Young Marx, Othello) and Anne-Marie Duff (Shamless, Suffragette) return to the National Theatre to play Macbeth and Lady Macbeth.
Please Note: The National Theatre Live screenings are live which can in some cases lead to minor technical issues with the screening.
We apologise in advance if there are any disruptions and will endeavour to inform audiences prior to a screening if we are aware of any technical issues.
Photo Credit: (Anne-Marie Duff and Rory Kinnear) by Jack Davison