Dates
Thu 12 Apr, 9.45am
For booking and queries please contact:
021 2355 356
info@cyclonerep.com
Tickets
€15 per student. Teachers go free. Early bird discount: Book and pay fully before Friday 20th Oct 2017 to secure discount of €2 per ticket.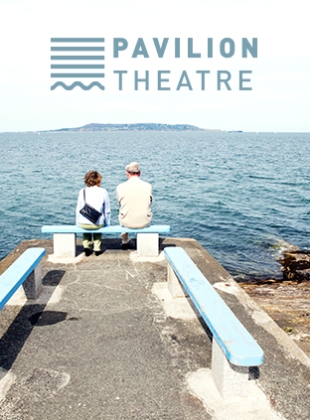 Macbeth: The Shakespeare Sessions
Based on William Shakespeare's "Macbeth"
Come and solve the puzzle that is Macbeth!
The mystery and magic of The Scottish Play as you've never seen it before! Hecate joins the actors analysing the bard's goriest play. A riddle is put forward to the students which, once answered, will aid them understanding how to dissect bloody Macbeth for their exams.
Topics and themes introduced and/or analysed in The Macbeth Session:
- The Source
- The Scottish Play (The Macbeth Curse)
- The Porter's Speech
- Appearance vs. Reality
- Conscience/Guilt
- Corruption/Ambition
- The Theme of Blood
- Evil vs. Good
- Tropes
- Manhood & Kingship
- Lady Macbeth's Motivation
- The Role of Women in the Play
- The Role of the Supernatural in the Play
- Free Will vs. Fate

For booking please contact the Cyclone Rep Sales Team:

By phone: 021 – 235 5356
By email: info@cyclonerep.com
Online: www.cyclonerep.com