Dates
Sat 16 Dec, 2pm
Please note: All seating for cinema screenings is unallocated
Pre-booking recommended
Tickets
€7.50/6.50 Children €5 Family Ticket €20
Book Now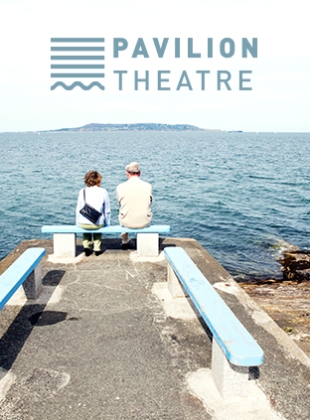 The Muppet Christmas Carol
Acted to the parsimonious hilt by the human Scrooge (Michael Caine), and framed by author-narrator Charles Dickens (the Great Gonzo) addressing his rodent audience (Rizzo the Rat), the story survives.
All the pen-pushing glovesters in Scrooge's office run on fear of dismissal, a topical note, with Bob Cratchit (Kermit the Frog) negotiating but nervous. Not so his wife Miss Piggy, ready to have a go at Scrooge, but mindful of the needs of their family, a brood as mixed as you would expect from pigs and frogs, which explains the medical condition of Tiny Tim, a froglet with a cough on crutches.
The three ghosts of Christmas are wonderful. Elsewhere, Fozzie Bear bears a resemblance to Francis L Sullivan in the David Lean Dickens adaptations, and there's a shop called Micklewhite. As an actor Kermit can corrugate his forehead vertically.

A short 8 minute film The Lost Letter will be screened before the main film.

The Lost Letter tells the delightful tale of a young boy who won't let his mean-spirited neighbour dampen his love for Christmas.
Written and directed by Kealan O'Rourke (The Boy in the Bubble), and narrated by actress Kate Winslet, The Lost Letter was inspired by a story in The Irish Times.