Dates
Fri 2 Mar, 10.30am
This is a schools' event.
Contact the Box Office on (01) 231 2929 to book tickets.
Tickets
€5 (Teachers go free)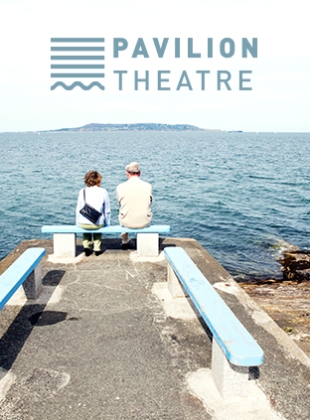 My Life as a Courgette (Ma vie de Courgette): IFI Education Programme
Secondary School Event: Senior Cycle French & Transition Year
For TY and Senior Cycle French the IFI are touring this Oscar-nominated animation, adapted from a YA novel by Girlhood director, Celine Sciamma.
Nine-year-old Icare, nicknamed Courgette, moves to a foster home, a place full of rejected kids fighting for survival among the rest of the bullies, loners and misfits.
Using a Tim Burton stop-motion style to create big-eyed, fragile beings, the director achieves a very different but hugely affecting film of teen life.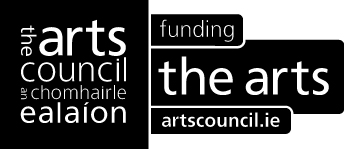 This screening is presented in association with IFI Education.