Dates
Sun 17 Dec, 2pm
Please note: All seating for cinema screenings is unallocated
Pre-booking recommended
Tickets
€7.50/6.50 Children €5 Family Ticket €20
Book Now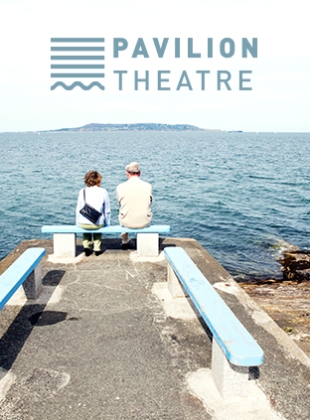 The Nightmare Before Christmas
Bored with the same old scare-and-scream routine, Pumpkin King Jack Skellington longs to spread the joy of Christmas.
But his merry mission puts Santa in jeopardy and creates a nightmare for good little boys and girls everywhere.
Experience Tim Burton and Henry Selick's uncanny tale as it comes vividly to life right before your eyes!

A short 8 minute film The Lost Letter will be screened before the main film.

The Lost Letter tells the delightful tale of a young boy who won't let his mean-spirited neighbour dampen his love for Christmas.
Written and directed by Kealan O'Rourke (The Boy in the Bubble), and narrated by actress Kate Winslet, The Lost Letter was inspired by a story in The Irish Times.