Dates
Wed 31 Jan, 3.30pm & 7.30pm
Please note: All seating for cinema screenings is unallocated
Pre-booking recommended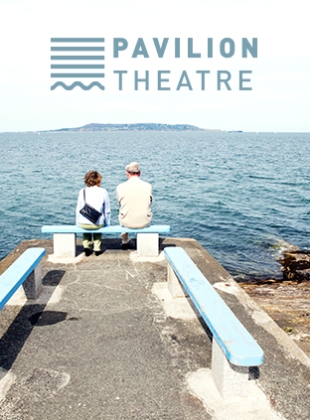 Royal Opera House presents
Verdi's Rigoletto (Encore Screening)
Rigoletto, court jester to the libertine Duke of Mantua, is cursed by the father of one of the Duke's victims for his irreverent laughter. When the Duke seduces Rigoletto's daughter Gilda, it seems the curse is taking effect… Rigoletto arranges to have the Duke assassinated but Gilda still loves the womanizing Duke and sacrifices herself in his place.
Corruption on innocence and the cruelty of court is at the heart of David McVicar's acclaimed revival production of Verdi's potent and tragic opera.
The opera's many musical highlights include the ebullient La donna è mobile, in which the Duke boasts of his disregard for women; Gilda's exquisite duets with Rigoletto and the Duke; and the gorgeous Act III quartet that beautifully weaves the voices together as the story quickens to its shattering conclusion.
Giuseppe Verdi wrote in 1855 that Rigoletto, based on Victor Hugo's play Le roi s'amuse, was his 'best opera'. He had to overcome state censorship to stage it – the censors objected to its depiction of an immoral ruler – but he was vindicated by the premiere's huge success in 1851. Rigoletto was performed 250 times in the next 10 years and has remained one of the most popular of all operas.
Please Note: The Royal Opera House screenings are recorded live which can in some cases lead to minor technical issues with the recording.
We apologise in advance if there are any disruptions and will endeavour to inform audiences prior to a screening if we are aware of any technical issues.