Dates
Fri 13 Apr, 1pm
For booking and queries please contact:
021 2355 356
info@cyclonerep.com
Tickets
€15 per student. Teachers go free. Early bird discount: Book and pay fully before Friday 20th Oct 2017 to secure discount of €2 per ticket.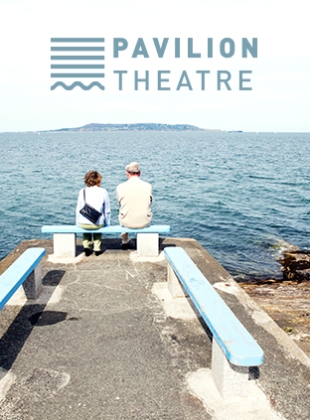 Cyclone Rep presents
Romeo & Juliet: The Shakespeare Sessions
Shakespeare comes to life in The Romeo & Juliet Session! The bard directs a group of modern actors in his great romantic tragedy. However, problems arise as Mr. Shakespeare's sixteenth century attitudes and demeanor clash with those of the modern performers. Arguments, discussion and enlightenment ensue!
Cyclone once again introduces students to one of Shakespeare's greatest plays with stunning performances, historical background, discussion of major themes and audience participation and interaction.
Cyclone Rep presents an updated version of the tale of star-crossed lovers with new cast, new look and new music!
Topics and themes introduced and/or analyzed in The Romeo and Juliet Session:
– Shakespeare's main source
– The passage of time in Romeo and Juliet
– Nature of love
– Love as a religious experience
– Benvolio's function
– Fate
– Love vs. Lust
– Conflict
– Historical context of the Capulet/Montague feud
– Lack of women performers in Elizabethan Theatre
– Parental Authority
– Storytelling in Shakespeare's time
– Romeo's Transformation
Symbols in the play:
Nature of Love; Benvolio's function; Conflict; Parental Authority; Love vs. Lust; Fate.

For booking please contact the Cyclone Rep Sales Team:

By phone: 021 – 235 5356
By email: info@cyclonerep.com
Online: www.cyclonerep.com
"I like how the show was modernised, which made it more relatable and it was easier to follow than the movie version, for example. The play was very well presented in terms of performance, and the music created an appropriate but often lively atmosphere. I really enjoyed the characters, particularly Romeo and the Nurse. It was very easy to follow overall and the little intermissions between scenes helped me to understand why something was happening and its importance." - E.O'S. (Student from Coláiste Mhuire, Askeaton, Limerick)