Dates
Sun 12 Feb, 2pm & 4pm
Mon 13 Feb, 10am*
* This is a schools performance, contact the box office on (01) 231 2929 to book tickets for this show.
Tickets
€8 Children, €10 Adult, €32 Family | Schools €6.50 ( Teachers go free)
Book Now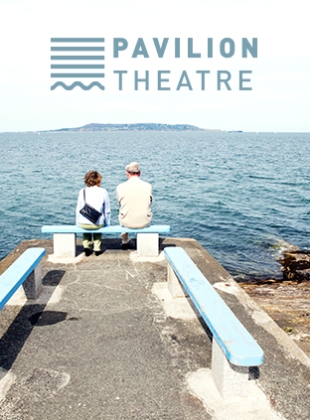 Nonsense Room Productions Presents
Shark in the Park
Timothy Pope is looking through his telescope –but wait, is that a Shark, in the Park!?
From the creative team behind 'The Hairy Maclary show' - see all 3 of Nick Sharratt's 'Shark in the Park' books live on Stage!
Featuring all 3 of the 'Shark in the Park' Series – Shark in the Park, Shark in the Dark and Shark in the Park on a Windy Day – this fin-tastic, family musical follows Timothy Pope (and his telescope!) on 3 exciting adventures…