Dates
Sun 29 Apr, 4pm
Mon 30 Apr, 10am (Schools Performance)
Tickets
Child €6.50, Adult €8.50, Family €25 | Schools €6 (Teachers Free)
Book Now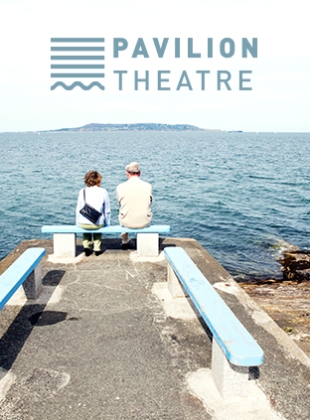 Barnstorm Theatre Company
Star Chasers
A modern-day adventure for all, Star Chasers sees Billy and Dad heading north with just a tent and a box full of Mam's memories.
On the way they pitch their tent, conjure Mam's stories and quarrel as they seek journey's end and a new beginning.
is a rich exploration of the relationship between a parent and child and their attempts to come to terms with the shared loss in their lives.
A tapestry of music, movement and magical imagery.
Star Chasers is an entralling play for children 4yrs+, their teachers and families.
Writer Scott Young says that "Ultimately Star Chasers is a play about family. It does not shy away from the challenges of encountering change and loss, but it really focuses on finding and celebrating what it means to be family."
"I thought the visuals worked really, really well and the message was beautifully and subtly handled. The children were enthralled – it was a wonderful piece!" - Mary Butler, Kilkenny County Arts Officer.
Child's reaction: "Billy is really funny!"