Dates
Sun 24 Sep, 4pm
Please note: All seating for cinema screenings is unallocated
Pre-booking recommended
Tickets
€7.50/6.50 Double Deal €12
Book Now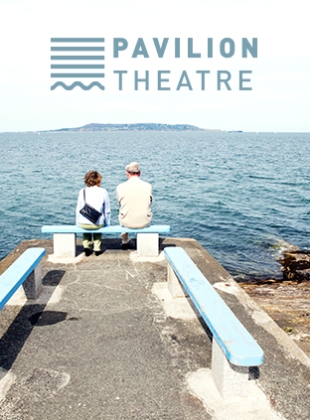 The Age of Innocence
See My Left Foot & The Age of Innocence 24 Sep for €12
In 1870's New York City, Newland Archer is planning to marry the respectable young May Welland. May's cousin, the American heiress Countess Ellen Olenska, has returned to New York after a disastrous marriage to a dissolute Polish Count.
At first she is ostracized by society and vicious innuendo is spread, but May's family boldly stands by the Countess and she is gradually accepted by the very finest of New York's old families.
Archer prematurely announces his engagement to May, but as he comes to know the Countess, he begins to appreciate her unconventional views on New York society and he becomes increasingly disillusioned with his new fiancée May and her innocence, lack of personal opinion, and sense of self.