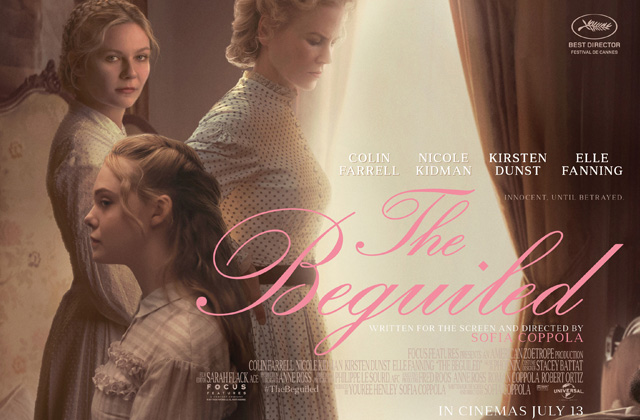 Dates
This event has been rescheduled to Sun 22 Oct, 8pm. Ticketholders for the original screenings will be given priority for the new date.
Extra tickets available now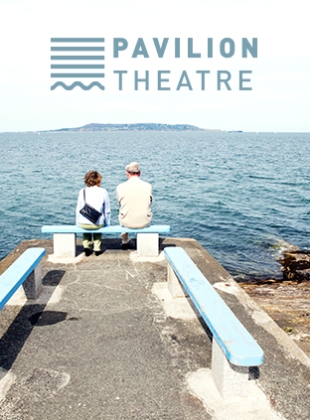 The Beguiled
In this revamp of Don Siegel's 1971 film, a wounded Union soldier (Colin Farrell) is given shelter within an all-female boarding school during the American Civil War.
His allure soon awakens feelings in Marta (Nicole Kidman), Edwina (Kirstin Dunst) and Alicia (Elle Fanning), allowing repressed desires to surface in this Southern Gothic tale of female sexual jealousy.
Best Director (Sofia Coppola), Cannes Film Festival 2017
Palme d'Or Nominee, Cannes Film Festival 2017