Dates
Sat 6 May, 2pm & 3.30pm
Early booking advised; limitied capacity.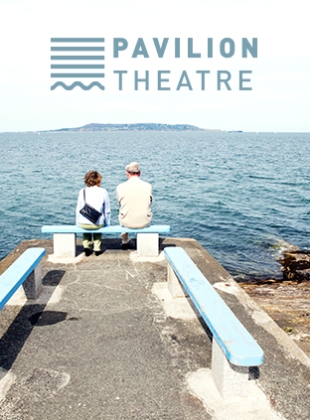 Ceol Connected presents
The Far Field
The Far Field tells the story of Farmer Lonán, who, one summer's day discovers a magical whistle hidden in a hare's nest. Suspecting that it belongs to the fairy folk who live at the edge of his farm, Lonán decides that the whistle should be returned to its rightful owners. What follows on his journey are strange and wonderful musical encounters with Cara the cow, a mischievous hare, shiny singing stones, and a hooley under the hawthorn tree.

Join Thomas Johnston (whistles/song), Seán McElwain (guitar/fiddle/whistle), Shane Greene (piano), and Emma Fisher (puppeteer) in a show perfect for young audiences.

Ceol Connected brings the realm of fairies and folklore to life in this interactive traditional music, puppetry, and storytelling performance.

Most suitable for children aged 3-7 and their families.

The Far Field has been developed with the kind support of the Arts Council.