Dates
Thu 15 Mar, 10.30am
This is a schools' event.
Contact the Box Office on (01) 231 2929 to book tickets.
Tickets
€5 (Teachers go free)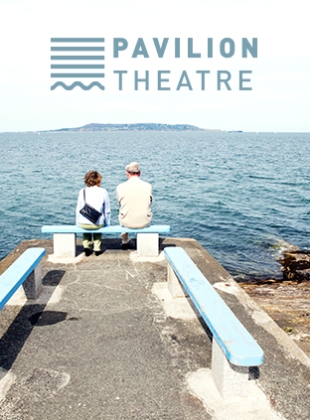 The Golden Dream (La Juala De Oro): IFI Education Programme
Secondary School Event: Senior Cycle Spanish & Transition Year
A group of Guatemalan teenagers attempt to make their way to the U.S.A., dreaming of the better life that the country promises, but they are ill equipped, both physically and emotionally, for the challenges they face getting there.
This is an absorbing and suspenseful drama, excellently acted by its three non-professional leads.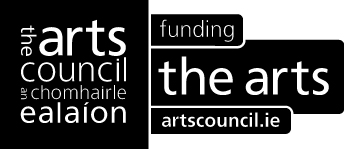 This screening is presented in association with IFI Education.