Dates
Thu 12 Apr, 1pm
For booking and queries please contact:
021 2355 356
info@cyclonerep.com
Tickets
€15 per student. Teachers go free. Early bird discount: Book and pay fully before Friday 20th Oct 2017 to secure discount of €2 per ticket.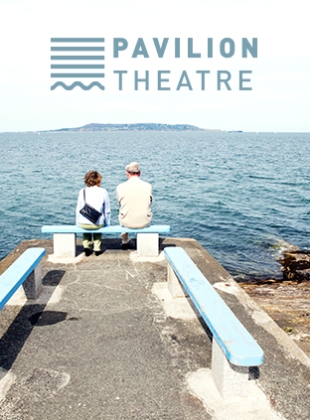 Cyclone Rep presents
The Merchant of Venice: The Shakespeare Sessions
The Merchant Session: An entertaining and informative synthesis of analysis and performance that has the primary goal of helping Junior Cert learners in their understanding of The Merchant of Venice while at the same time highlighting what a fine comedy it is. This abridged version of the play contains an entertaining scholarly review that clarifies the main themes and topics as well as an invitation for discussion.
Topics and themes introduced and/or analyzed in the Merchant Session:
- Friendship and Loyalty
- Context and Interpretation - Merchant of Venice in Nazi Germany
- Launcelot's Conscience
- Mercy and Justice
- The Role of Religion
- The Pound of Flesh
- Types of love: Father and Child Love, Romantic Love, Love Between Friends
- Significance of Tubal
- Isolation
- Money & Wealth
- The function of the caskets
- Role of Women in Society
- Women's Appearance & Reality
- Prejudice

For booking please contact the Cyclone Rep Sales Team:
By phone: 021 – 235 5356
By email: info@cyclonerep.com
Online: www.cyclonerep.com