Dates
Fri 8 Dec, 12pm (Schools' Performance) & 8pm
Sat 9 Dec, 3pm & 8pm
Sun 10 Dec, 2pm
For group bookings please call Box Office on 01- 231 2929.
Tickets
€22/16 | Matinee €18/14 | School Performance €8
Book Now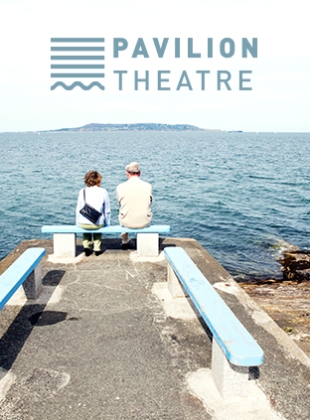 Irish National Youth Ballet presents
The Nutcracker
The Nutcracker is everyone's favourite Christmas ballet.
This year the Irish National Youth ballet will surprise and delight you with everything from Snowflakes to Russian, Arabian and Spanish dances culminating with the Waltz of the Flowers.
Don't miss this spectacular production this Christmas, it's a real festive treat.
To book tickets for the schools' performance please call the Box Office on 01 231 2929.

TICKETS:
Fri 8 Dec, 12pm | €8 Schools' Performance
Fri 8 Dec, 8pm | Adults €22, Concessions €16, Groups of 10+ €15
Sat 9 Dec, 3pm | €18/14, Groups of 10+ €12
Sat 9 Dec, 8pm | €22/16, Groups of 10+ €15
Sun 10, Dec 2pm | €18/14, Groups of 10+ €12