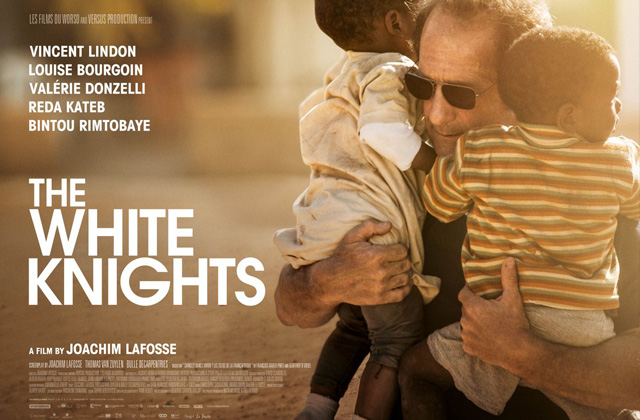 Dates
Mon 23 Oct, 5pm & 8pm
Please note: All seating for cinema screenings is unallocated
Pre-booking recommended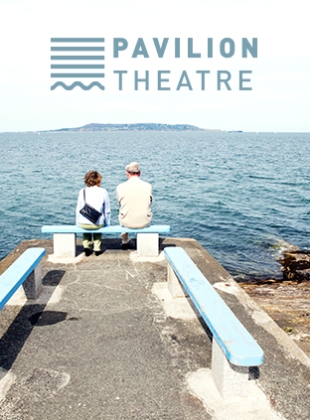 The White Knights
Based on the true story of French aid workers plotting to smuggle West Sudan orphans to pre-paid adoptive parents in France, Joachim Lafosse provocative procedural drama portrays good intentions gone awry. Vincent Lindon excels as the charismatically stoic but selectively principled NGO Jacques. No simply answer can be found, as Jacques embroils himself and his team in an impossible situation that grows steadily worse.
Sustaining an emotional tension alongside moral ambiguity, The White Knights, is a captivating portrayal of an unquestionably fraught situation. Concentrating on the process and logistic and dangers of relief work, Lafoose indirectly emphasises the NGO's inability to reflect on the limits of humanitarian aid missions. Bracing and engaging, The White Knights illuminates an intractable situation.
Presented with the support of the French Embassy and the Institut Français.