Dates
Wed 28 Feb, 7.15pm
Please note: All seating for cinema screenings is unallocated
Pre-booking recommended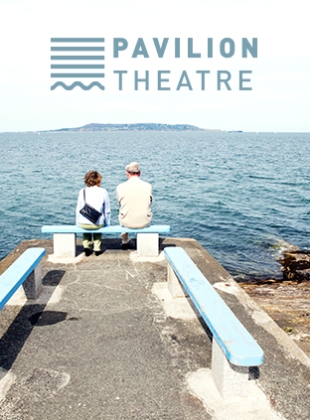 The Royal Ballet presents
The Winter's Tale (Live Screening)
Shakespeare's tale of love, jealousy, loss and reconciliation becomes compelling dance drama in Christopher Wheeldon's ballet adaptation, with music by Joby Talbot. Along with the creative team behind Alice's Adventures in Wonderland, Wheeldon translates the complex plot into a vivid ballet, with a specially-commissioned score and six principal roles that show off The Royal Ballet's exceptional talent.
The story follows the destruction of a marriage through consuming jealousy, the abandonment of a child and a seemingly hopeless love. Yet, through remorse and regret – and after a seemingly miraculous return to life – the ending is one of forgiveness and reconciliation.
With powerful designs by Bob Crowley and atmospheric music by Joby Talbot, The Winter's Tale is a masterful, colourful, modern narrative ballet.
King Leontes, possessed by a mad jealousy, believes his pregnant wife Hermione to be having an affair with his childhood friend King Polixenes. His actions tear their families apart. Hermione's baby daughter is abandoned and Hermione and their son die of distress. The baby Perdita, rescued by a shepherd, grows up to fall in love with Florizel, son of Polixenes. The young couple is reunited with the remorseful Leontes and Hermione returns from the dead.
Christopher Wheeldon, Artistic Associate of The Royal Ballet, created his adaptation of Shakespeare's late great romance The Winter's Tale for The Royal Ballet in 2014. Building on the success of Wheeldon's Alice's Adventures in Wonderland, The Winter's Tale received ecstatic praise at its premiere, acclaimed by critics and audiences alike for its intelligent, distinctive and emotionally powerful story, told through exquisite dance. It is now widely judged to be a modern ballet classic.
Please Note: The Royal Ballet screenings are live which can in some cases lead to minor technical issues with the screening.
We apologise in advance if there are any disruptions and will endeavour to inform audiences prior to a screening if we are aware of any technical issues.