Dates
Fri 14 Apr, 4pm
Sat 15 Apr, 2pm
Directly following the Saturday 2pm performance, there will be a short post-show event with the audience in the auditorium. More details below.
Tickets
Child €8 | Adult €12 | Family €32
Book Now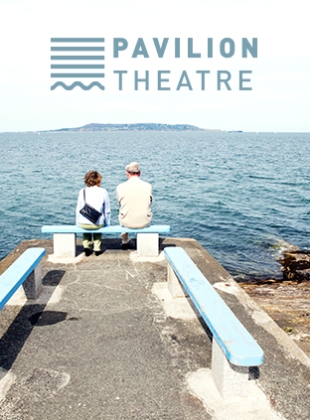 CoisCéim Dance Theatre presents
The Wolf and Peter
★★★★★ The Irish Times | ★★★★★ examiner.com | ★★★★★ The Reviews Hub
Prokofiev's Peter And The Wolf is one of the most well known pieces of music ever written.In this highly theatrical, energetic work, David Bolger has taken this timeless story of courage and imagination as inspiration, and here… the story is told through the eyes of a Wolf!

Filled with dance and live music, this fun and richly theatrical production will take children and their families on a thrilling adventure to explore and discover contemporary dance and performance at its best.
"There really is something for everyone in The Wolf and Peter" The Reviews Hub
*Directly following the performance on Saturday 2pm, the audience will be invited to meet the different characters from the story, and get to ask any questions they might have about the show. The cast will then guide the audience through some of the key movement sequences from the performance, where the children will be able to explore and practice some of the choreographic interpretation in lively, fun and interactive way.