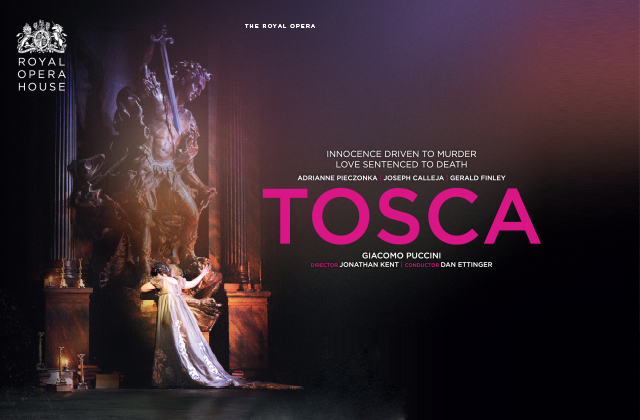 Dates
Fri 9 Feb, 3.30 & 7.30pm
Please note: All seating for cinema screenings is unallocated
Pre-booking recommended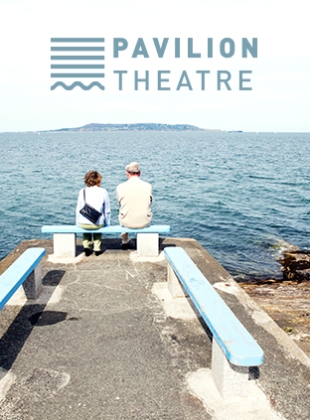 Royal Opera House presents
Puccini's Tosca (Encore Screening)
The painter Mario Cavaradossi helps a fugitive escape – and so attracts the attention of Scarpia, the sadistic Chief of Police. Scarpia captures Cavaradossi and has him tortured within earshot of his lover, the singer Tosca.
Scarpia sentences Cavaradossi to death – but promises Tosca that her lover can be saved if she gives herself to Scarpia. Tosca consents but as soon as the order has been given kills Scarpia. Scarpia's menace continues even in death: betrayed by a double-cross, Cavaradossi dies and Tosca leaps to her death.
Please Note: The Royal Opera House screenings are recorded live which can in some cases lead to minor technical issues with the recording.
We apologise in advance if there are any disruptions and will endeavour to inform audiences prior to a screening if we are aware of any technical issues.