Dates
Thu 21 Dec - Sun 7 Jan - For full date/time info please see below.
To book for the school performance on Thu 21 Dec 10.30am, please phone Box Office (01-231 2929)
Tickets
€17.50 | €60 Family Ticket (*Certain shows only) | €12 School Show
Book Now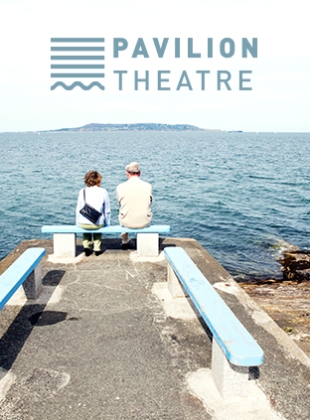 Kenny Wax Family Entertainment presents
What the Ladybird Heard
Live On Stage!
Direct from London's WEST END, this musical adaptation of the best-selling picture book by Julia Donaldson and Lydia Monks, is the perfect family show for the Christmas season. With 30 performances over 3 weeks, there's no excuse to miss this one!
Two crafty robbers, one tiny ladybird, and a whole farmyard of fun!
Hefty Hugh and Lanky Len have a cunning plan to steal the farmer's fine prize cow. But they reckon without the tiniest, quietest creature of all: the Ladybird has a plan of her own!
Join the woolly sheep, the hairy hog, the fat red hen and the dainty dog as they take on the villains in this glittering stage adaptation of Julia Donaldson and Lydia Monks' colourful farmyard adventure.
With live music and songs, puppetry, plenty of audience participation and lots of laughs, this production is the perfect festive treat for all the family, or your school outing before the holidays!
Julia Donaldson says of the show: "I love the songs, the farmer's song at the beginning is wonderful and the lovely, lively acting set against Lydia's [Monks] farmyard is a joy".
Performance Dates
Thu 21 Dec: 10.30am & 4pm*
Fri 22 Dec: 2pm* & 4.30pm*
Sat 23 Dec: 11am & 4pm
Sun 24 Dec: 11am & 2pm
Wed 27, Thu 28 & Fri 29 Dec: 2pm & 4.30pm
Sat 30 Dec: 11am & 4pm
Sun 31 Dec: 11am & 2pm
Tue 2, Wed 3, Thu 4 & Fri 5 Jan: 2pm & 4.30pm
Sat 6 Jan: 11am & 4pm
Sun 7 Jan: 2pm & 4.30pm