Dates
Wed 16 May, 9.45am & 11.45am
Schools Performance Only
Limited capacity - early booking advised.
Please call (01) 231 2929 for school bookings.
Tickets
€6 (Teachers go free)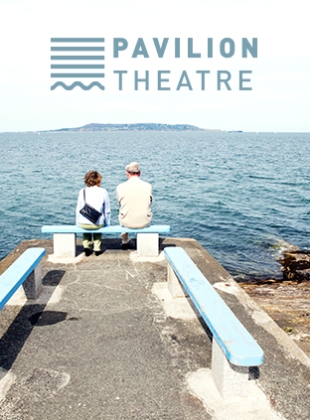 Branar Teatar do Pháistí in association with Riverbank Arts Centre presents
Woolly's Quest
This is the epic story of Woolly, the bravest of all sheep. Woolly was the first sheep who dared to be different, she dared to be adventurous, she dared to discover what happens to her wool.
Join Woolly on her audacious quest to reclaim her shorn fleece, marvel at her sheer bravery on a journey fraught with peril to learn what life looms beyond the gate.

A rip-roaring yarn, Woolly's Quest has it all. Branar weaves together storytelling, music, song and puppetry in a pulsating show that will have audiences of all ages hooked!
________________________
Seo scéal eipiciúil Woolly, an chaora is cróga dá bhfuil ann. Ba í Woolly an chéad chaora a raibh sé de mhisneach aici a bheith éagsúil, a raibh sé de mhisneach aici a bheith eachtrúil agus a raibh sé de mhisneach aici fáil amach cad a tharla dá holann.
Tar le Woolly ar a haistear dána chun a lomra bearrtha a fháil ar ais. Déan iontas dá fíorchrógacht ar aistear lán contúirte agus foghlaim cad atá i ndán di sa saol ar an taobh eile den gheata.

Casann agus lúbann scéal Woolly ar nós snáithe olla agus fíonn Branar an scéalaíocht, an ceol, an amhránaíocht agus an phuipéadóireacht le chéile chun taispeántas spleodrach a chruthú a mbeidh idir óg agus aosta gafa leis!

Do lucht féachana óg +6 bliana d'aois agus a muintir.