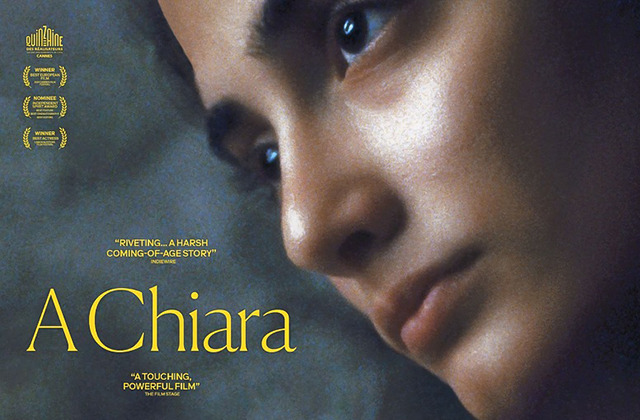 Dates
Mon 31 Oct, 5pm & 8pm
Pre-booking recommended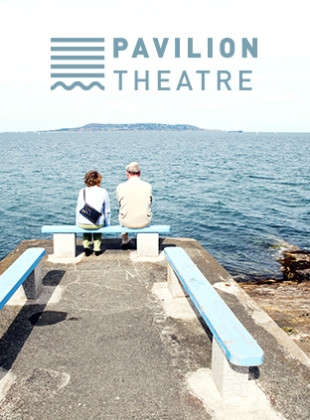 Monday Night Cinema
A Chiara
Click here to purchase a Monday Night Cinema Autumn/Winter 2022 Season Ticket
Chiara, the 15-year-old daughter of the affluent family (all played by Swamy Rotolo's real-life family) lives an idyllic life in the Calabrian city of Gioia Tauro, a small town closely associated with the province's criminal organisations.
When her father suddenly disappears, Chiara tries to find him, gradually discovering that her family's ties to the local crime world are more troubling than she thought. As she gets closer to the truth, Chiara is forced to decide what she wants to believe and ultimately what kind of future she wants for herself.
From acclaimed director Jonas Carpignano (A Ciambra) A Chiara is a compelling depiction of a young girl's loss of innocence, and how the social fabric of a community has a determining effect on one's moral compass.
Europa Cinemas Label, Cannes Film Festival 2021