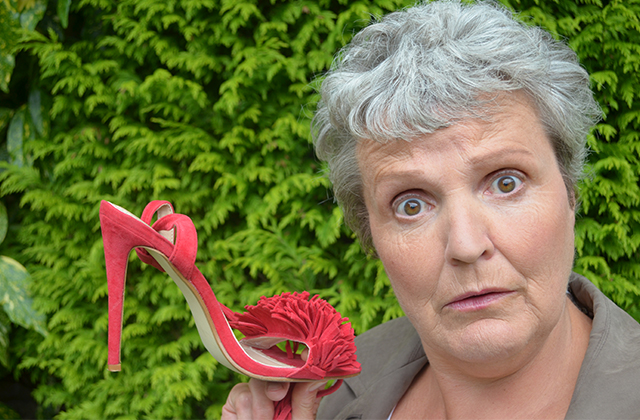 Dates
Fri 25 Sep, 4pm & 8pm
In order to make your visit safe and enjoyable, we have implemented a number of new policies. Please click the information box below for details.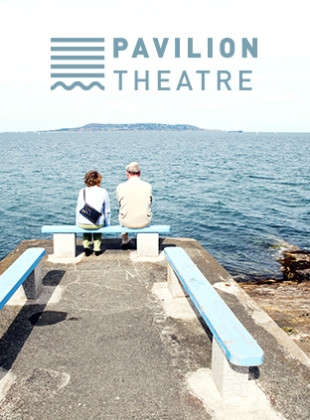 According to Sydney
Starring Rose Henderson

According to Sydney, everything has gone into decline: morality, masculinity, social behaviour. According to Sydney, the colour green should be outlawed. According to Sydney, plays should be dark, funny and short.
Rose Henderson (Take of Your Cornflakes) plays Ruth, a law graduate who has been married for twenty-five years to the opinionated Sydney, who has sadly died.
It's important to spot the warning signs when a loved one is driving you over the edge, but did Ruth help him on his way? Did she go too far, in the end? Who is the woman who turned up at his funeral, wearing red shoes? Ruth didn't mean to kill him…but in the end, something had to give.