Dates
Sun 23 Feb, 3pm
Please Note: All seating for cinema screenings is unallocated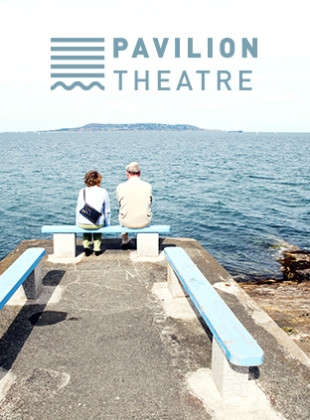 Opera Australia
Aida on Sydney Harbour
Encore Screening
In Aida, Verdi masterfully pits the intimate affairs of the heart against the grandeur of the universe: where kingdoms rise and fall and the sands of time grind onward.
There could be no grander setting for such an opera than Sydney Harbour itself, awash with the light of the city and the Sydney Opera House silhouetted against the setting sun.
Long after the fireworks have faded from the sky and Amneris sings her quiet, concluding prayer, you'll see the true mastery of this opera: it is at once a historic epic and an utterly relatable human tragedy.