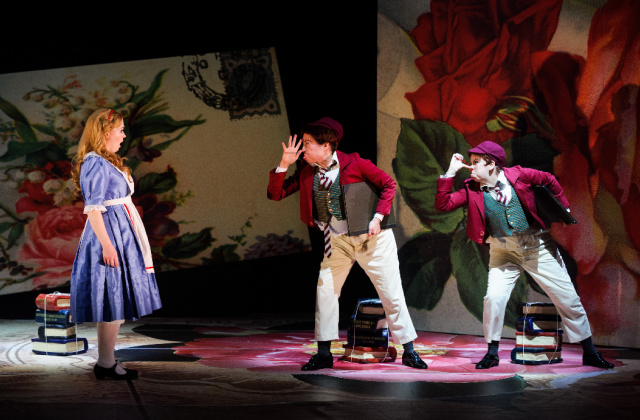 Dates
Fri 8 & Sat 9 Apr, 7.30pm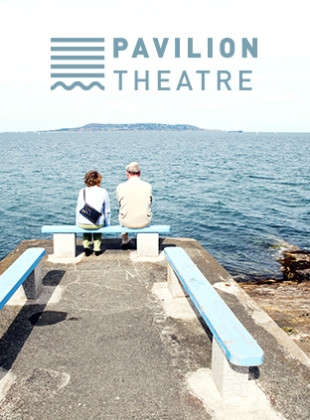 Alice's Adventures in Wonderland
A Family Opera by Will Todd and Maggie Gottlieb
Alice's Adventures in Wonderland composed by Will Todd with a libretto by Maggie Gottlieb was created for Opera Holland Park in July 2013. This April, Opera Collective Ireland presents the Irish premiere with a vibrant young Irish cast along with the Irish Chamber Orchestra under conductor Stephen Barlow.
Directed by Martin Duncan with designs by Leslie Travers, this captivating opera is fun and engaging and has sold out to audiences around the world. 11-year-old Alice is jolted out of her daydreams when she meets a talking Rabbit who insists she follow him to a mysterious Wonderland. In this fantastical place Alice comes across a number of peculiar characters, including a relaxed Caterpillar, a happy Cat, a depressive Hare, a white Knight, a romantic Duchess, a mad Hatter and a sleepy Dormouse, and learns that all is not well in Wonderland.
From the familiar characters, blues-inspired music and comic texts, this can be enjoyed by audiences young and old.
Commissioned and originally produced by Opera Holland Park.
Funded by the Arts Council.