Dates
Mon 15 Jul, 5pm & 8pm
Please note: All seating for cinema screenings is unallocated
Pre-booking recommended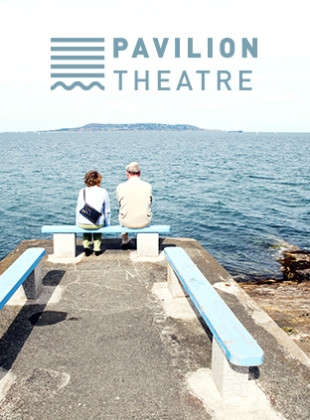 All is True
Returning to Stratford Upon Avon in 1613 after a fire destroys his beloved Globe Theatre, a devestated William Shakespeare (Kenneth Branagh, also directing) struggles to mend broken relationships with his neglected wife (Judi Dench) and daughters, and finally come to terms with the death of his son.
Having seen his family intermittedly during his time working in London they are surprised but not pleased by his return. As Shakespere is forced to examine his own failings as husband and father the simmering family tensions gradually surface.
Featuring a powerhouse cast which includes an extended cameo from Ian McKellen, Kenneth Branagh's All is True is a warm family drama that reflects on the cost of a life dedicated to art.
Best Supporting Actress (Judi Dench), AARP Movies for Grownups Awards