Dates
Previews: Wed 26 & Thu 27 Sep, 8pm
Fri 28 - Sun 30 Sep, 8pm
Tue 2 - Sun 7 Oct, 8pm
Matinee: Sat 29 Sep & Sat 6 Oct, 2.30pm
Tickets
€27/24 | Matinee & Previews €22
Book Now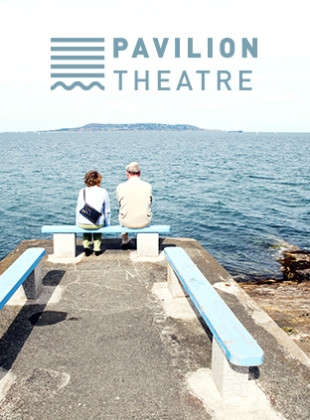 Rough Magic
A Portrait of the Artist as a Young Man
by James Joyce | Adapted for the stage by Arthur Riordan | As part of Dublin Theatre Festival 2018
From Rough Magic comes the world premiere of Arthur Riordan's vibrant stage adaptation of the seminal novel by James Joyce, brought to life by a dynamic, new, creative ensemble of actors and designers under Ronan Phelan's direction.

The spiritual rebellion of Stephen Dedalus and his restless search for self-expression will come alive in a thrilling theatrical odyssey.
Written during the political and artistic explosion of the early twentieth century, this is Joyce's manifesto; the dazzling debut of Ireland's epic reinventor and architect of the English language.
Cast: Martha Breen, Amy Conroy, Peter Corboy, Aoibhéann McCann, Karen McCartney, Paul Mescal, Conor O'Riordan & Kieran Roche.
Director: Ronan Phelan
Set and Costume Design: Katie Davenport
Lighting Design: Sarah Jane Shiels
Sound Design and Composition: Denis Clohessy
Movement Director: Emma O'Kane
This adaptation of A Portrait of the Artist as a Young Man was originally commissioned by Abbey Theatre Amharclann na Mainistreach.
Rough Magic is supported by the Arts Council and Dublin City Council.
Photo Credit: Ste Murray