Dates
Mon 10 Jun, 5pm & 8pm
Please note: All seating for cinema screenings is unallocated
Pre-booking recommended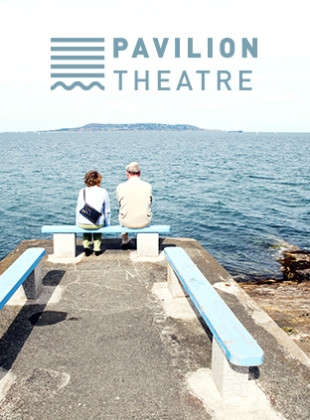 Ash Is Purest White
(Jianh hu er nü)
The latest from critically acclaimed writer/director Zhang-ke Jia (A Touch of Sin, 13) is a crime melodrama about China's aspirational gangster-classes.
Zhao Tao stars as Qiao, the daughter of an old militant, but also a child of the new China. Qiao ends up going to prison to protect her minor gangster boyfriend Bin, but upon her release five years later, discovers that he has abandoned her. Seeking revenge, she sets out to track him down.
Jia uses a three-part story set in different time frames, to portray what it means for ordinary people to live through extraordinary epochal social, economic, and cultural changes. Ash Is Purest White illuminates what it takes to keep love from burning out.
Dublin Film Critics Special Jury Prize, Virgin Media Dublin International Film Festival 2019
Palme d'Or nominee, Cannes Film Festival 2018