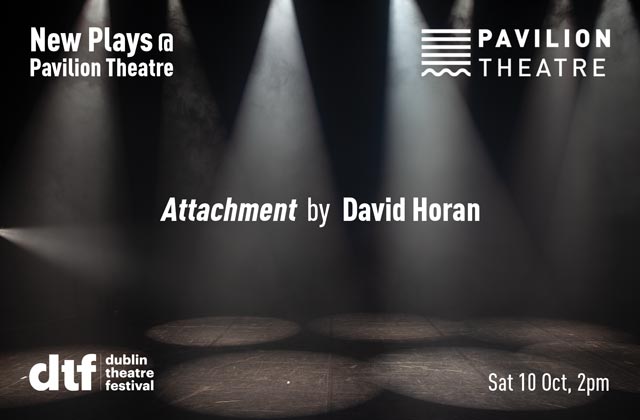 Dates
Sat 10 Oct, 2pm
In order to make your visit safe and enjoyable, we have implemented a number of new policies. Please click the information box below for details.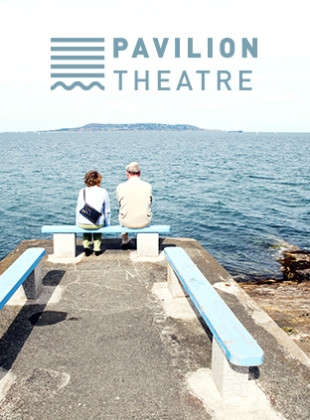 New Plays @ Pavilion Theatre
Attachment
by David Horan

As part of Dublin Theatre Festival, Pavilion Theatre will present three new plays in rehearsed readings by established playwrights and directors.
From David Horan (co-writer/director of DTF 2017 hit, CLASS), Attachment starts out as a gripping adoption story but quickly becomes a play about two mothers, the nature of love and how it defines us.
Gavin and his adoptive mother, Breda, are about to meet his biological mother and her seemingly perfect nuclear family. But are they as perfect as they first appear? And what will they make of Breda and Gavin and the mysterious love that binds them?
Also in the New Plays @ Pavilion Theatre series:

Developed with funding from Pavilion Theatre's Patron Donation Award.