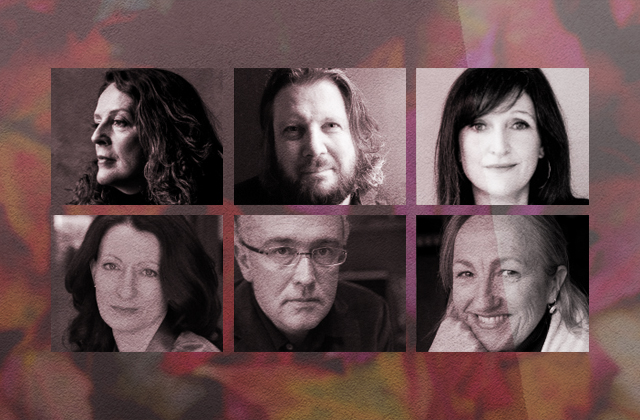 Dates
Sat 3 Oct, 8pm
In order to make your visit safe and enjoyable, we have implemented a number of new policies. Please click the information box below for details.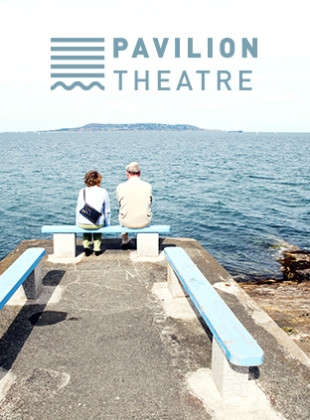 A Whole New Story

With Covid restrictions relaxed, albeit in a minimal way, we are delighted to herald the return of live readings featuring some of your favourite Irish authors.
In this first of the A Whole New Story events, Joseph O'Connor, Patrick Freyne, Kathleen McMahon, Michele Forbes, and Henrietta McKervey will be reading from their latest work with musical interludes from the wonderful Ellen Cranitch.
The pandemic has proved a perfect storm for the literary world with publication dates postponed, launches and festivals cancelled, and engagement with the reading public rendered virtually impossible. These dire circumstances have short-circuited the network authors traditionally depend upon while events venues have seen their income streams severely impacted. Digital festivals and Zoom conferencing have become the default remedy and while many of these initiatives have been imaginative and very successful, there is nothing quite like the buzz of a live event in a great venue.
If you've been missing literary events and missing your local theatre, here is your chance to support authors and the arts world in a safe and enjoyable manner. Welcome back!