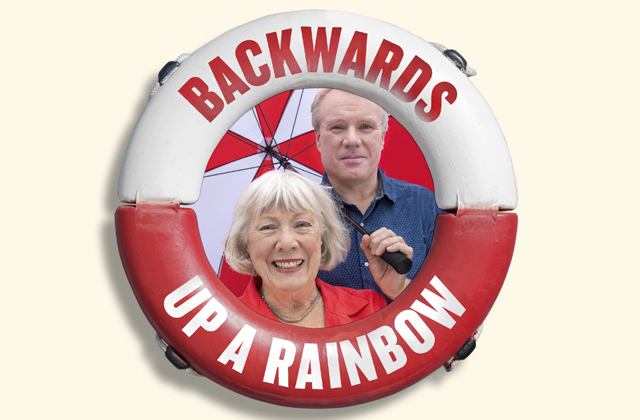 Dates
Wed 15 - Sun 26 Sep, 8pm
We have also listed below a number of new Covid-19 policies to make your visit safe and enjoyable.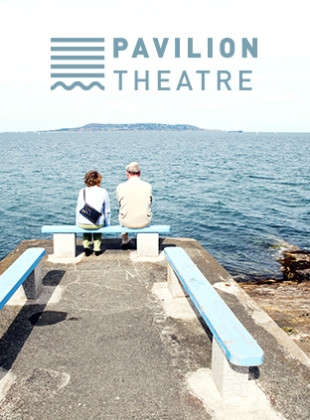 Lovano Limited & Landmark Productions
Backwards up a Rainbow (In Person)

IN PERSON | LIVESTREAMED | ON DEMAND
DATES AND TIMES
In Person | 15 – 26 September
Livestreams | 8pm 24 – 26 September (With a live audience)
On Demand | 27 Sept – 10 October
Running Time | 90 minutes approx (no interval)
Rosaleen Linehan has led an extraordinary life.
Joining her for these very special performances is Conor Linehan - composer, dazzling pianist, and the youngest of her four children. Featuring songs written by Rosaleen and her late husband Fergus, as well as a wealth of stories from her life and career to date, Backwards up a Rainbow runs for 11 in-person performances only and is also available to watch online from the comfort of your home.

Sixty years ago, Rosaleen starred in Fergus Linehan's Magical Irish Musical Glory Be at the Olympia Theatre. It started both Rosaleen's professional career and a relationship with her future husband, Fergus Linehan. From then on, nothing could stop her.

These performances are, in part, a salute to Fergus' lyrics and their songs together.

Backwards up a Rainbow promises to be a funny, moving and personal evening in the company of one of Ireland's most legendary performers of stage, screen and radio. Not to be missed!

Lovano Ltd and Landmark Productions are grateful to Minister Catherine Martin and the Department of Tourism, Culture, Arts, Gaeltacht, Sports and Media for their support of this production under the Live Performance Support Scheme 2021.