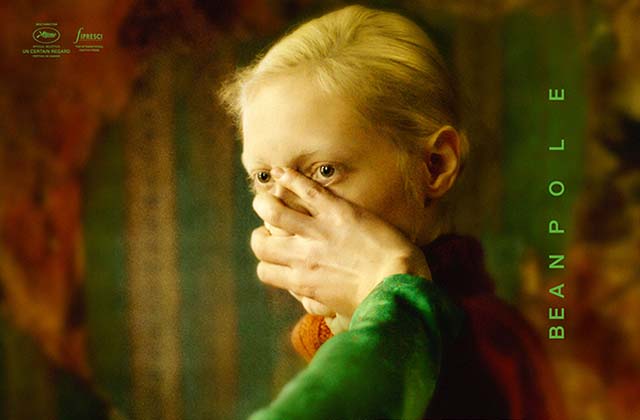 Dates
Mon 24 Feb, 5pm & 8pm
Please Note: All seating for cinema screenings is unallocated
Pre-booking recommended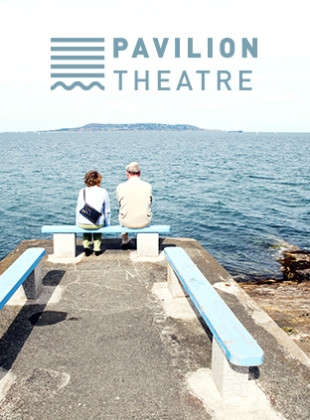 Monday Night Cinema
Beanpole
(Dylda)
1945, Leningrad. World War II has devastated the city, demolishing its buildings and leaving its citizens in tatters, physically and mentally. Although the siege is finally over, life and death continue their battle in the wreckage that remains.
Two young women, Iya and Masha, search for meaning and hope in the struggle to rebuild their lives amongst the ruins.
Nurse Iya, also known ad 'Beanpole' because of her towering height, works works in a struggling hospital and cares for her young son Pashka. When her friend Masha returns from the front, a tragedy leads both women towards actions that will push their friendship to breaking point.
Visually vibrant with deep reds and greens throughout, this vivid use of colour lifts us beyond some of the starker subjects facing these fragile human spirits, examining female resilience, trauma, hope and humanity.
Best Film, Cannes Film Festival 2019
Best Director, Cannes Film Festival 2019
Best International Feature Film - Russian Submission, Oscars 2020