Dates
Mon 22 Apr, 5pm & 8pm
Please note: All seating for cinema screenings is unallocated
Pre-booking recommended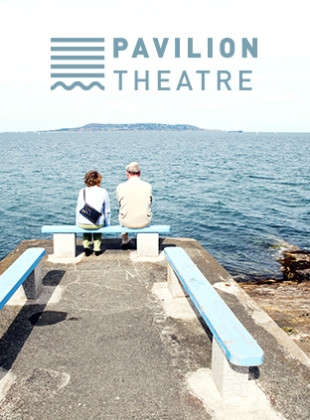 Beautiful Boy
Based on The New York Times bestselling memoirs by David Sheff and Nic Sheff, Beautiful Boy is an evocative portrayal of how addiction can test the core of familial bonds.
David's (Steve Carell) teenage son Nic (Call Me By Your Name's Timothée Chalamet) is a bright, sensitive boy whose initial experiments with drugs soon spirals into an addiction to crystal meth.
Brilliantly portraying the initial shock and consequences on the family, this is startling, emotive filmmaking with powerful performances.
Breakthrough Directing & Supporting Actor of the Year, Hollywood Film Awards 2018
Aspen Filmfest 2018 Winner Independent by Nature Award