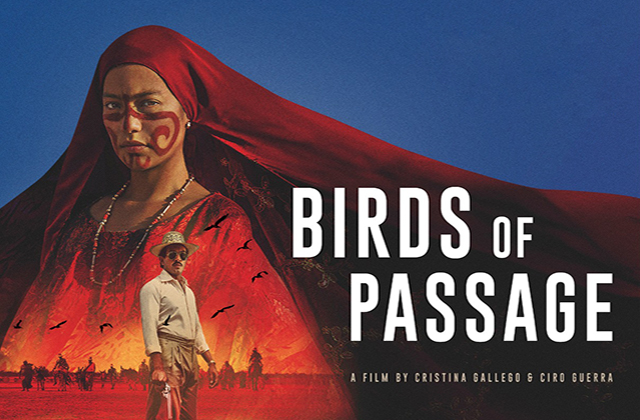 Dates
Mon 16 Sep, 5pm & 8pm
Please note: All seating for cinema screenings is unallocated
Pre-booking recommended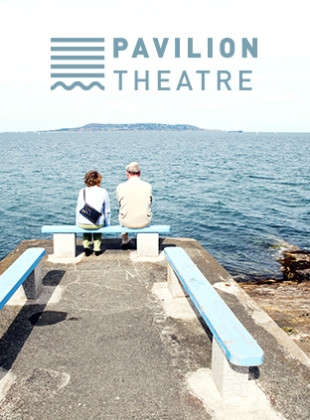 Monday Night Cinema
Birds of Passage
(Pájaros de verano)
Visually stunning and based on actual events, this breathtaking drama recounts how one indigenous family became involved in the Colombian drug trade.
When Raphayet persues Zaida for his bride, he cannot affgord the dowry. A chance deal with some Peace Corps volunteers to supply them with marijuana helps him secure the marriage, but starts the family on a tragic path. As tradition, superstition, crime and distrust meet head-on, family loyalties crumble resulting in dishonour and bloodshed.
From the directors of Embrace of the Serpent comes this tale of the Colombian marijuana trade of the 1960s and 70s, tribal war, greed, corruption, and the downfall of a respected indiginous Wayuu family.
Jury Prize, Lima Latin American Film Festival 2018
Best Screenplay, Cairo International Film Festival 2018