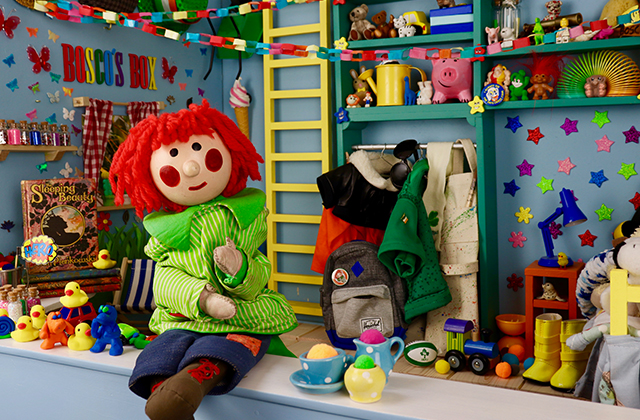 Dates
Sun 6 Oct, 12pm & 3pm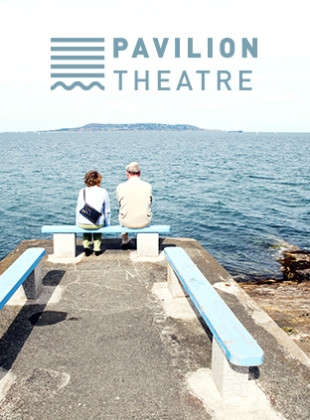 Paula Lambert Puppet Theatre
Bosco's Magical Garden & Sleeping Beauty
Bosco is Bosco, not a boy, not a girl, just a Bosco: a cheeky, lovely, funny, slightly-cracked, irrepressible, eternal five-year-old who lives in a box and who loves nothing more than to just be Bosco and meet all the boys and girls.
After starring on Irish TV for three decades, you'll see why Bosco remains a firm favourite for each new generation. Don't miss the opportunity to see Bosco live!
Enjoy the story of Sleeping Beauty through this completely interactive live experience.
The Paula Lambert Puppet Theatre has been touring Ireland for over thirty-five years now, in all of that time creating shared memories of wonder and joy for children and adults alike.