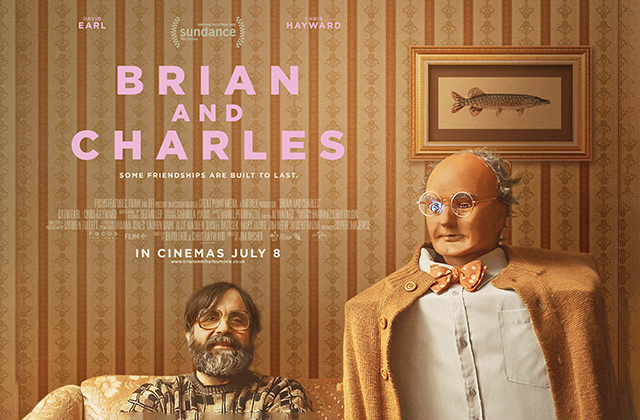 Dates
Mon 19 Dec, 5pm & 8pm
Pre-booking recommended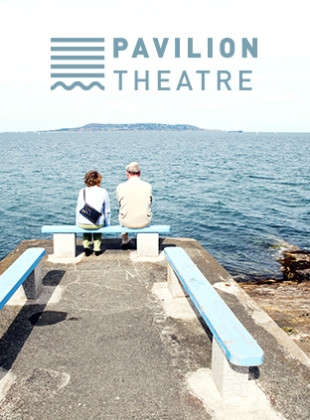 Monday Night Cinema
Brian and Charles
Click here to purchase a Monday Night Cinema Autumn/Winter 2022 Season Ticket
Brian (David Earl, Derek), a luckless inventor, lives alone in a remote village in the countryside. Somewhat of an outcast, he spends his time creating things out of found objects. When he decides to build a robot for company, he takes on his most ambitious project yet; Charles (voiced by Chris Hayward), an artificially intelligent robot made from odds and ends, with a personality all of his own and a serious case of wander lust.
The two become best friends, but with Charles comes certain drama, propelling Brian to confront some issues including a local bully, and the woman he's always liked but never had the nerve to talk to (Sherlock's Louise Brealey).
Brian and Charles is a heartwarming, entertaining tale about friendship, family, finding love, and letting go.