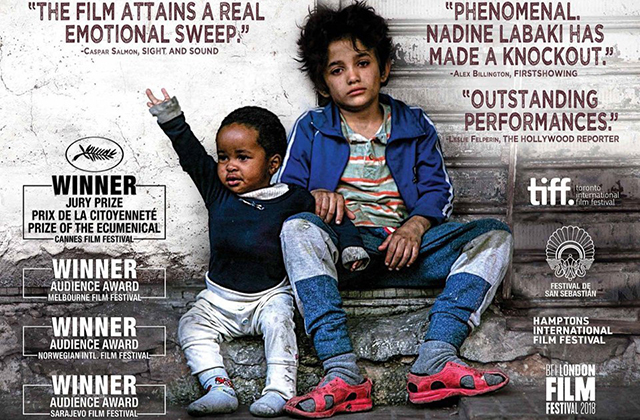 Dates
Mon 8 Apr, 5pm & 8pm
Please note: All seating for cinema screenings is unallocated
Pre-booking recommended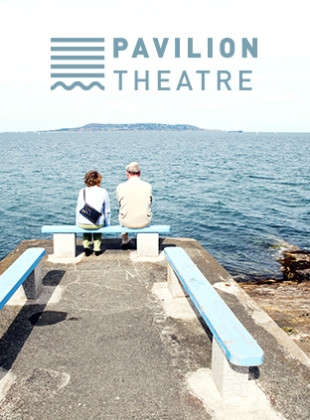 Capernaum
(Capharnaüm)
Director Nadine Labaki's Capernaum is a powerful Lebanese drama, chronicling the troubled life of 12-year-old Zain.
Overcome with anger when his 11-year-old sister is married off, Zain escapes from his parents and begins a journey that leads to him filing a lawsuit against his parents for giving birth to him.
Capernaum stunningly portrays Zain's determination and courage in an emotionally powerful and thought-provoking tale of hope.
Jury Prize, Cannes Film Festival 2018