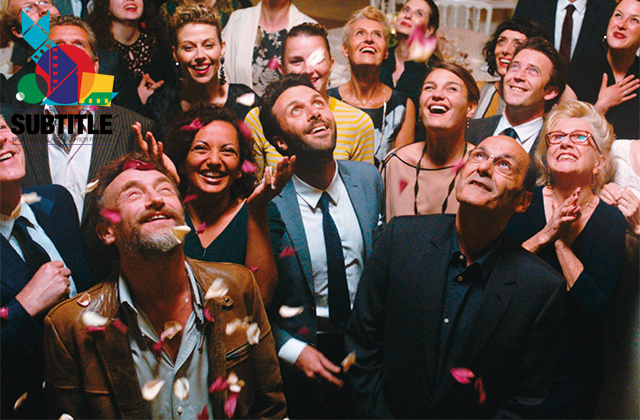 Dates
Sun 3 Feb, 8pm
Festival Offer:
5 Film Pass: €35
Festival Pass: €65
For booking details see below.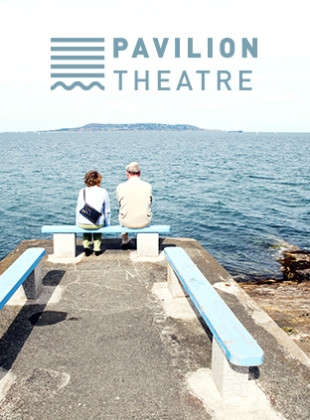 Subtitle Spotlight European Film Festival
C'est la vie!
(Le sens de la fête)
A triumphant return for the Olivier Nakache/Éric Toledano directing team behind French-language smash The Intouchables, C'est la vie! is an ensemble comedy which revels in chaos.
Wedding planner/caterer Max is staging a wedding at a 17th-century chateau, during the course of which he must deal with a volatile assistant, rebellious waiters, a demanding groom, iffy electrical system, substitute DJ and much more besides.