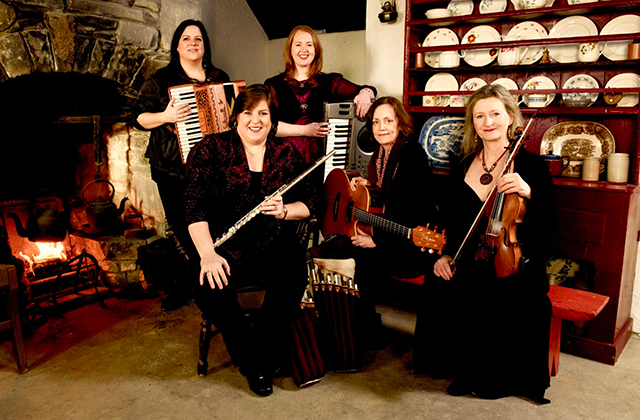 Dates
Wed 19 Sep, 8pm
Early Bird Offer: 20% off tickets. Offer available until 20 Jul, 5pm on the first 50 tickets.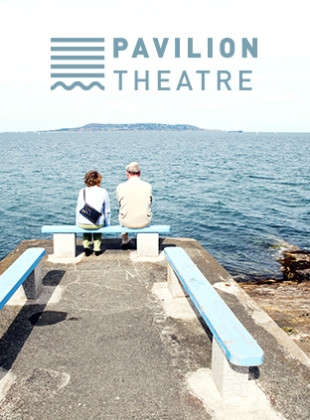 Cherish the Ladies
Heart of the Home Tour
Formed in New York City in 1985, Joanie Madden's Grammy-nominated, Irish-American supergroup Cherish the Ladies celebrates the rise of women in what had previously been a male-dominated Irish music scene.
Since then they've toured the world, played the White House and the Olympics, and recorded 17 outstanding albums including their latest release, Heart of the Home.
Under the the leadership of the dynamic and irrepressible flute and whistle champion Joanie Madden, these ladies create a spectacular blend of virtuoso instrumental talents, beautiful vocals, captivating arrangements, and stunning step dancing.
Their continued success as one of the top Celtic groups in the world is due to the ensemble's ability to take the best of Irish traditional music and dance and put it forth in an immensely entertaining package.
For more than 30 years, the Ladies have performed thousands of concerts and have collaborated with such notable musicians as The Boston Pops, The Clancy Brothers, The Chieftains, Vince Gill, Nanci Griffith, Pete Seeger, Don Henley, Arlo Guthrie and Maura O'Connell as well as being the featured soloist with over 300 performances with symphony orchestras.